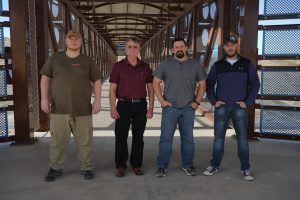 The Nimitz Encounters Email Contact: anon@thenimitzencounters.com
Thanks for taking the time to look at the website. We've had a great reaction to the documentary and still want to hear from you. If you or someone you know has witnessed unknown aerial objects from military ships or other locations email us at anon@thenimitzencounters.com . You Can remain anonymous.
Contact Us. You Can Remain Anonymous. Please provide an email if you'd like us to reply. Or a fake one if not.