UPDATE! 3 NEW WITNESSES HAVE COME FORWARD AS A DIRECT RESULT OF MY FILM. WELCOME PJ HUGHES OF USS PRINCETON, JASON TURNER OF USS PRINCETON AND "ROGER" OF VAW-117 WALLBANGERS. EACH SAW THE DOCU AND REACHED OUT TO ME IN NOVEMBER 2018.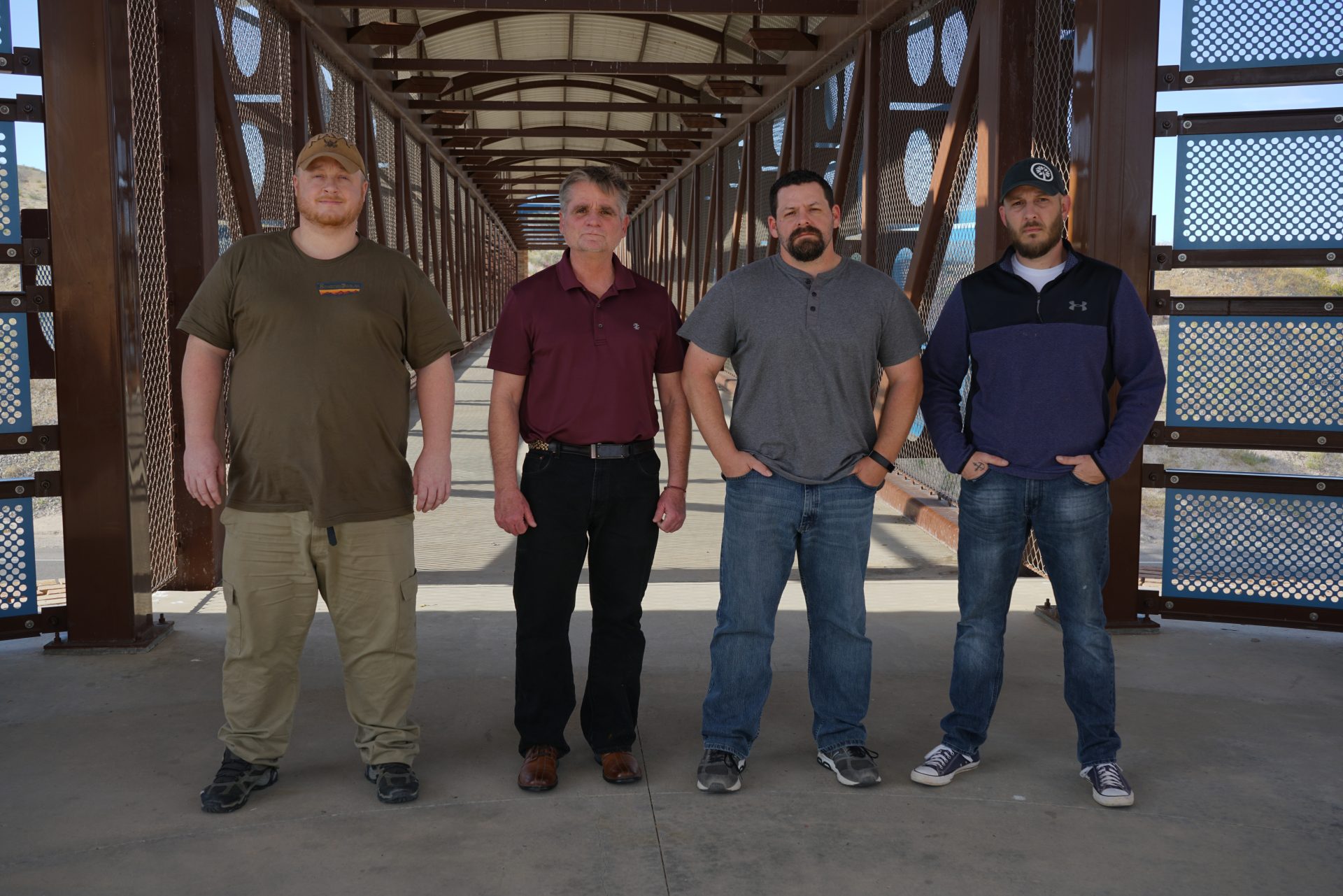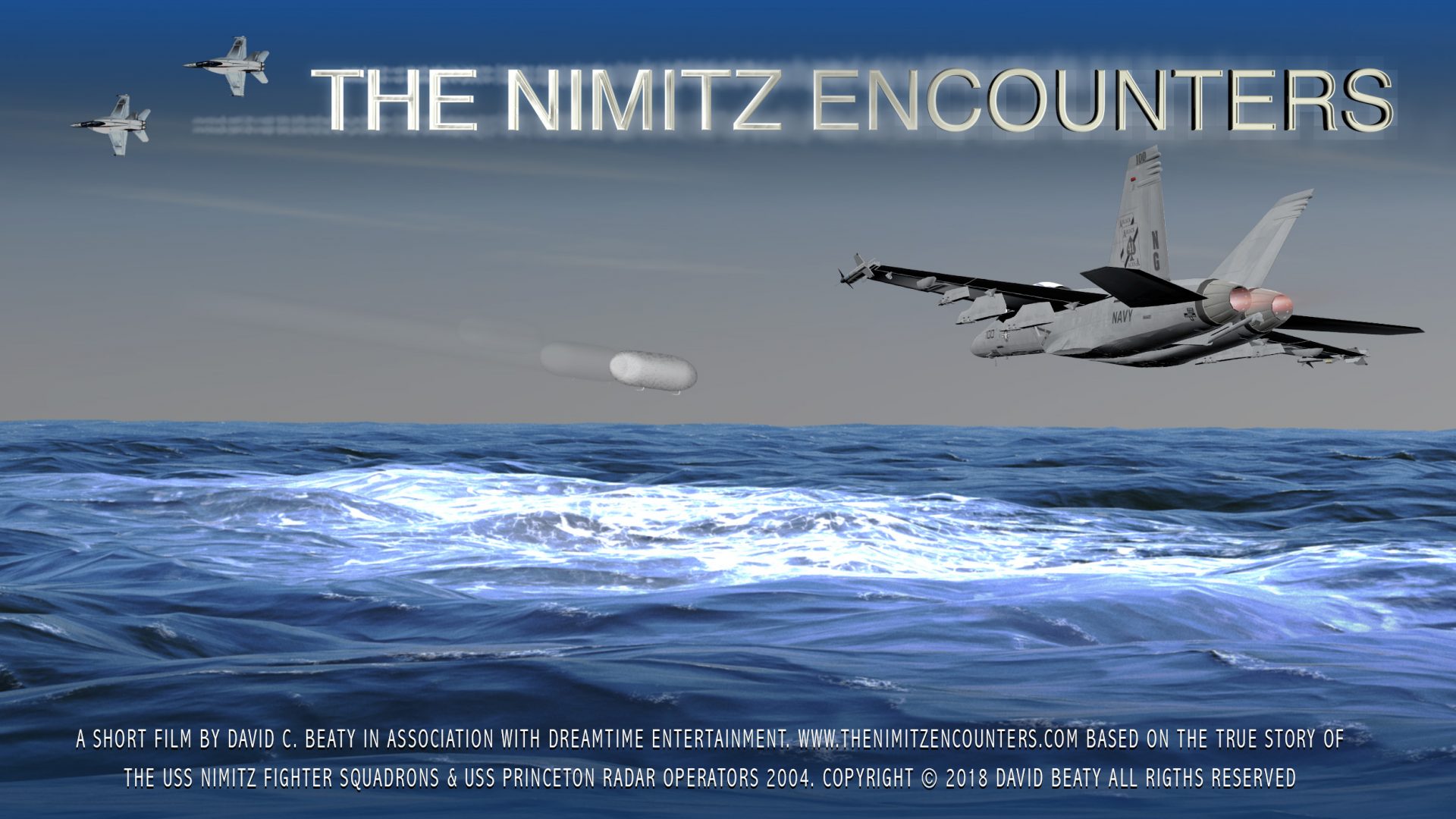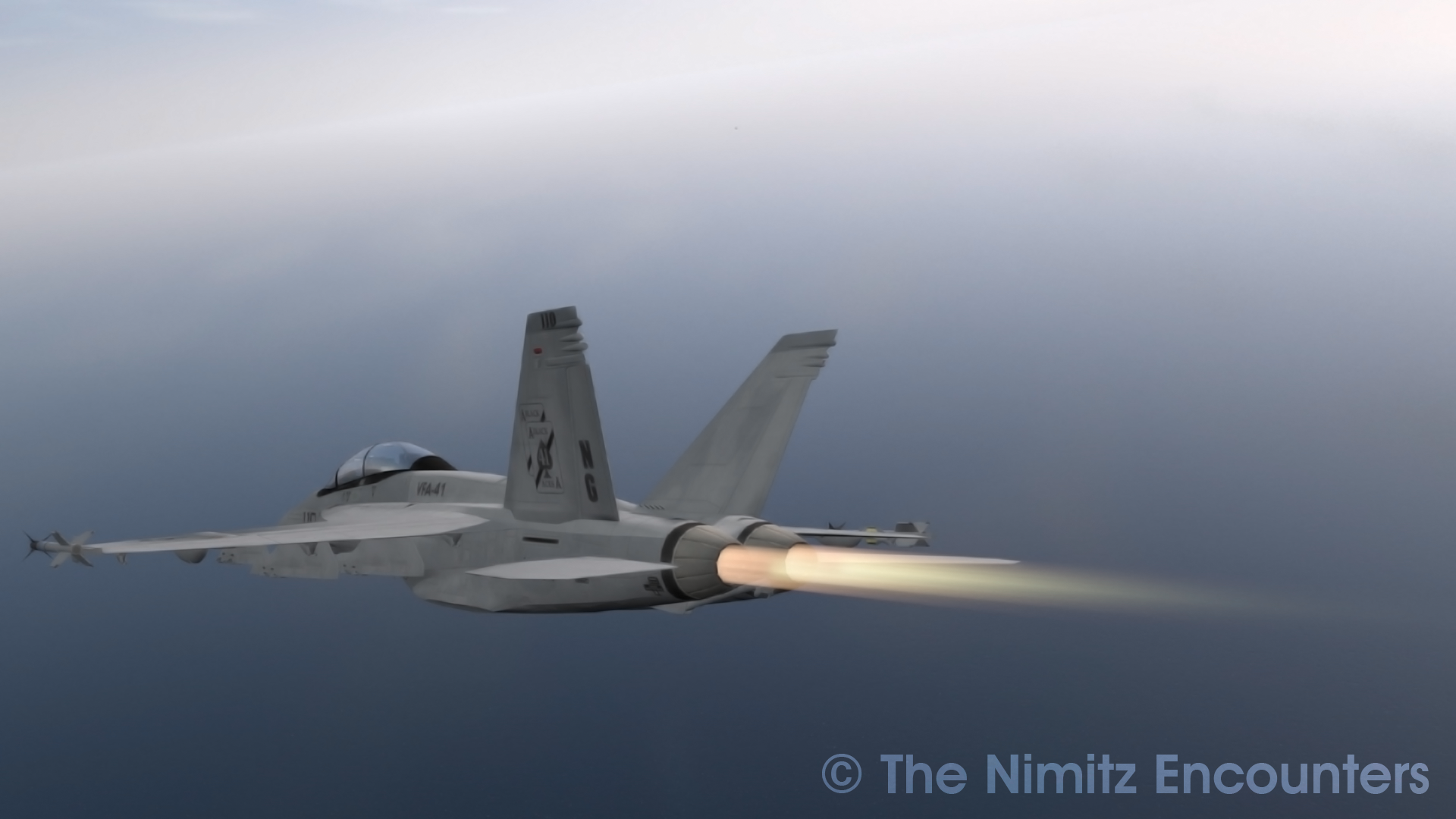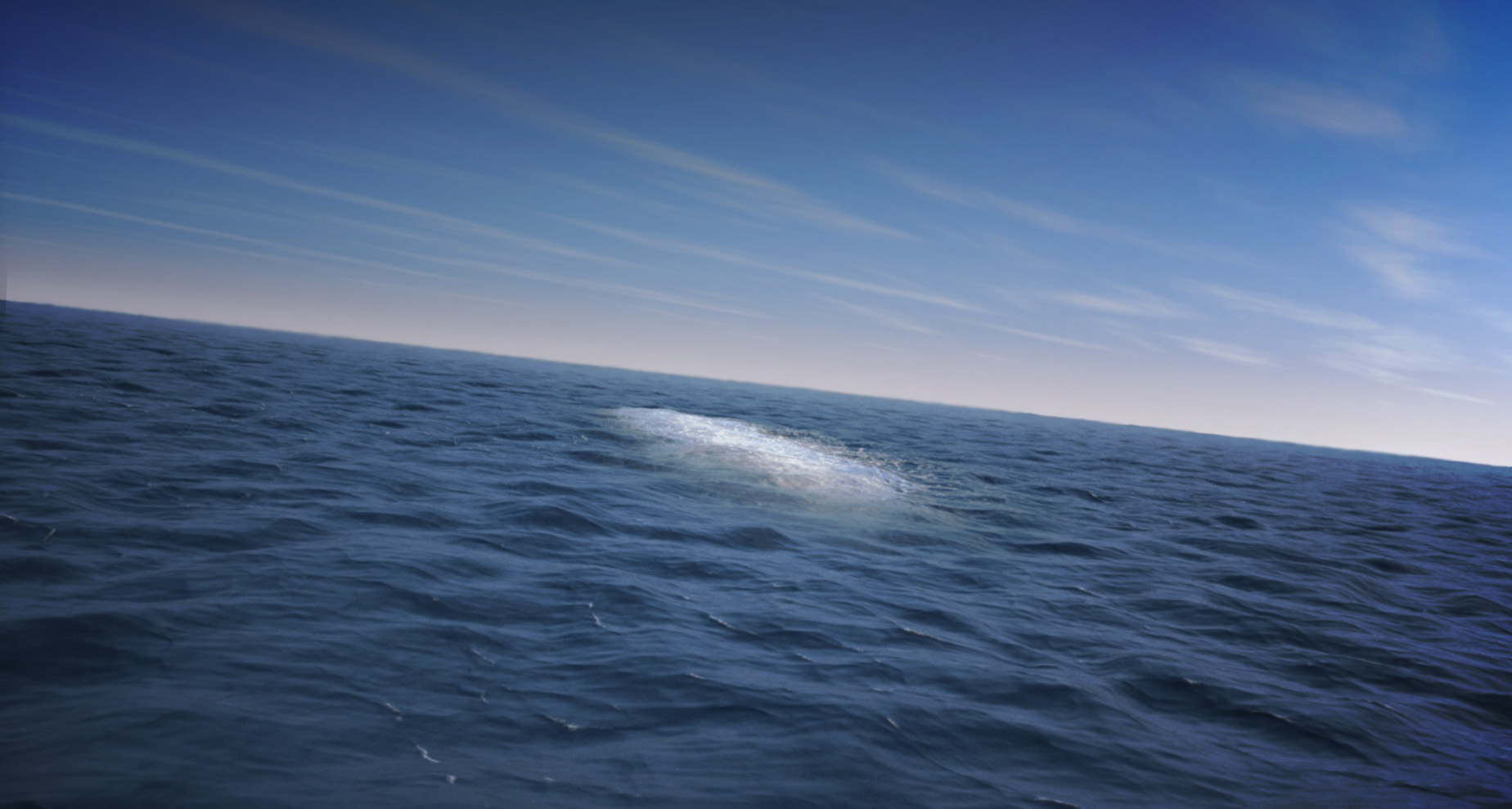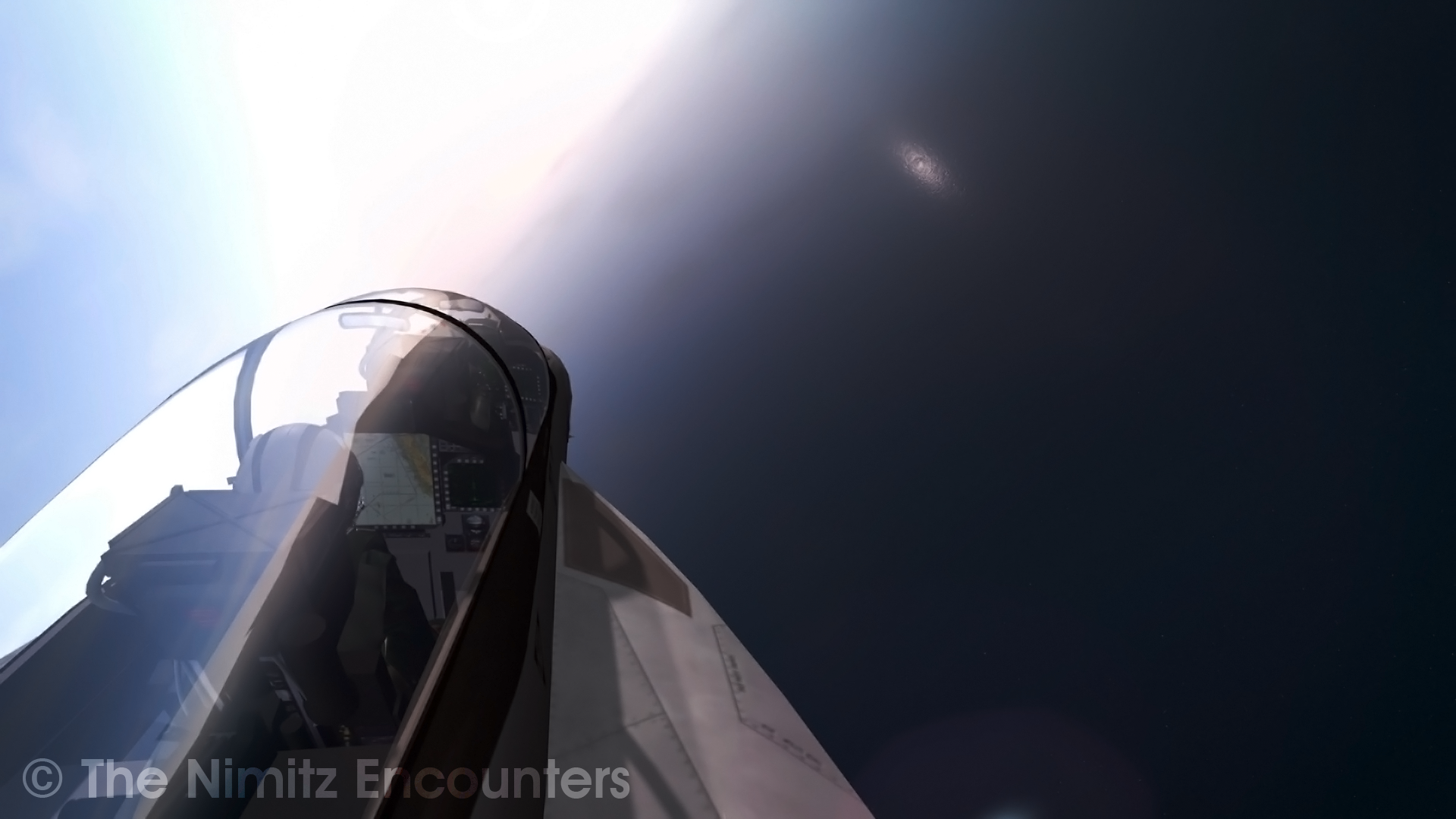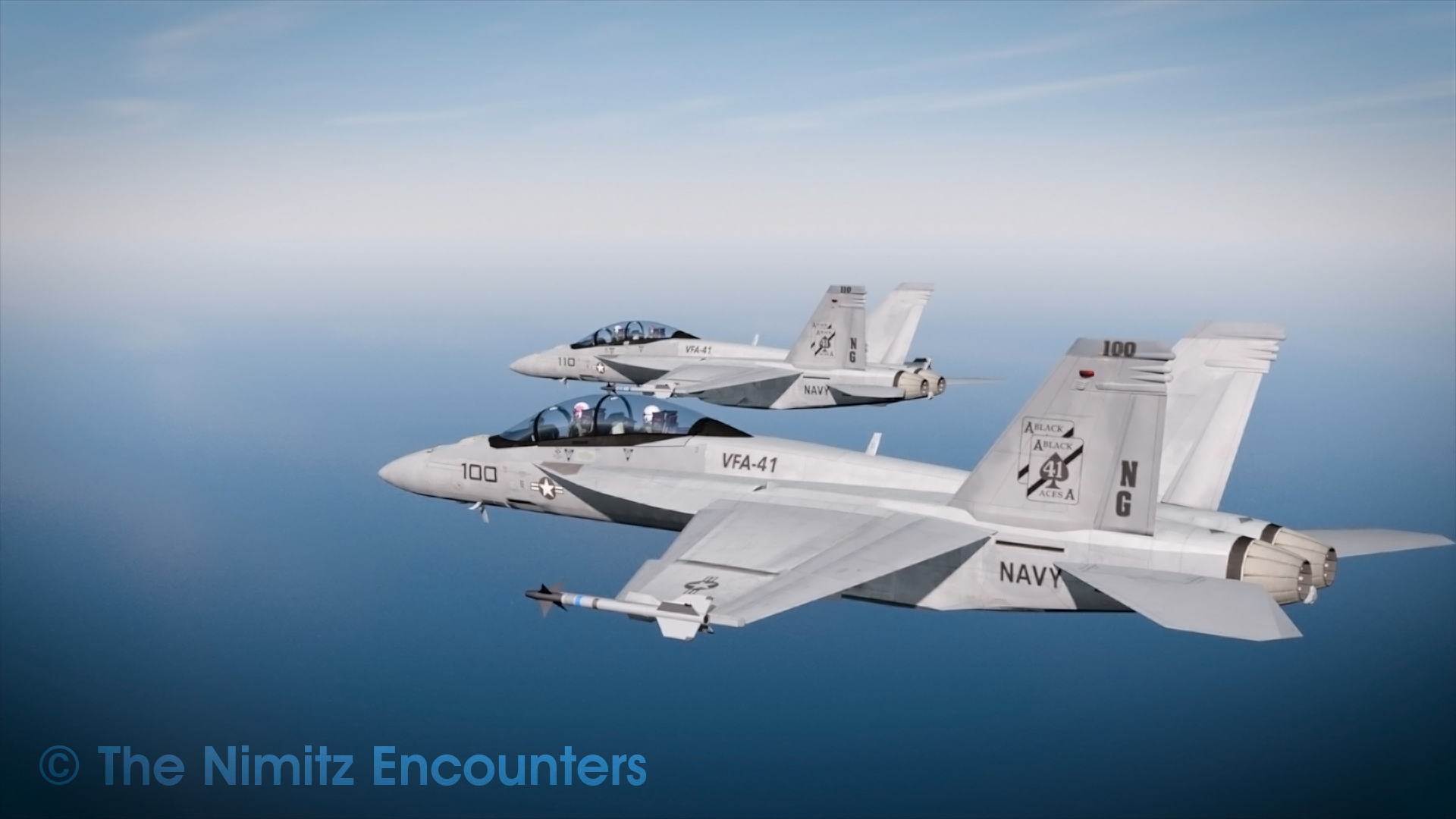 The Nimitz Encounters - A Short Documentary Film
On the morning of November 14th, 2004 90 miles of the coast of California near San Diego, the Nimitz Carrier Strike Group was conducting routine training and aerial defense exercises. No one could have known what would soon confront the sailors and naval aviators of the Black Aces Fighter Squadron.  Unknown craft would appear that forever changed those that encountered them. The answers to the question of "what are they?" remains unknown. After 13 years of cloaked secrecy the True Story can finally be told.